Mista Outdoors
Mista Outdoors is the new division of Mista Reno – Perth's Premium Building & Project Management Company.
We are proud to announce our association with Revolution Roofing and Victory Home Improvements as a licensed dealer in Western Australia, offering a comprehensive design, supply and install service for their range of building and home improvement products.
With 25 years plus building experience, Mista Outdoors believes that this relationship will add the indoor outdoor living space that so many of our clients are looking for.
Opening Roof Louvres
Open your home to Victory's Superior Opening Louvres
Available in two different styles, the high quality Architectural Louvre Series and the more conventional Victory Series. Each is designed with quality and durability in mind, as well as a budget that is affordable.
Control your environment at the press of a button and enjoy protection from the weather all year round. The beautiful 150mm or 200mm flat louvre blade provides a fully customised solution for any roof. Our Opening Louvre systems are engineered by experts and is the only system on the market available in 100% Australian Colorbond® Steel or high grade aluminium – perfect to suit every application.
Large spans are a feature of the Victory product that provide you with more design options, flexibility and aesthetic appeal. Utilising industry-leading technology, Victory Opening Louvres can either be operated via remote or programmed into existing home automation systems and come with a rain sensor which means they open and shut automatically when the rain arrives, creating a useable living space, year round.
Along with the largest range of louvre blade profiles, a choice of motorised or hand operable systems and two distinctly different fixing options; you can enjoy the great Australian outdoor lifestyle your way.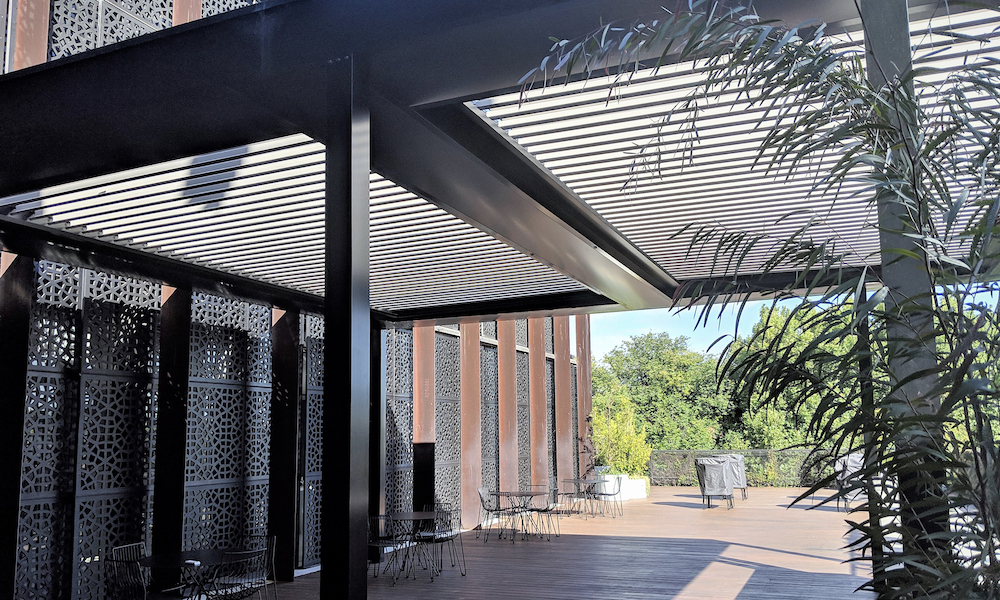 Architectural Series
The Architectural Series of Roof Louvres provides an outstanding finish, with a smooth stylish aluminium finish for the entire system. The good looks and clean lines, makes this louvre option the flagship of the Victory Opening Louvre range.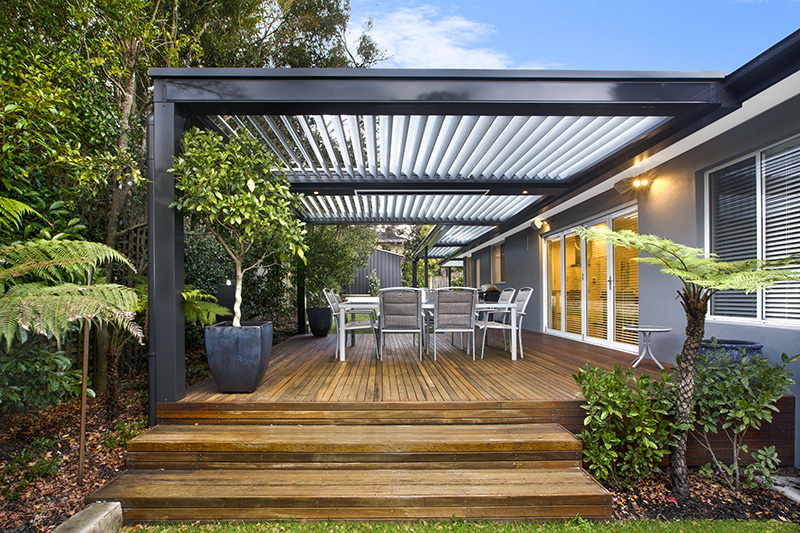 Victory Series
The Victory Series of Roof Louvres comes to the market as an all Colorbond system (blades aluminium). This system is by far the most popular system on the market today, with flexibility and design options that exceed customer expectations.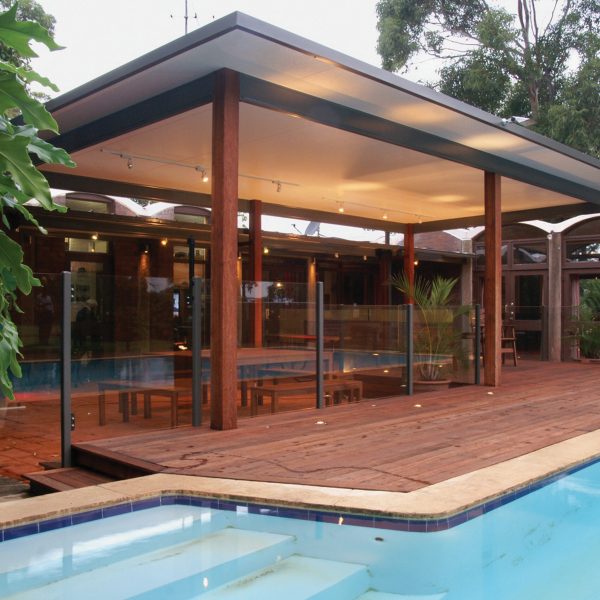 Insulated Roof Panels
Revolution Roofing has created the next generation of insulated panel for the building and home improvement industry.
Whether it be used in a flat, a gable or even a wall application, RevCool has you covered in many ways. Our stylish flat underside finish and multiple roofing options, there is a RevCool product to suit any home improvement project. Its versatility and aesthetic appeal will complement any structure, making it a valuable addition to any home.
With a variety of different applications, RevCool is ideal for home additions, verandahs, pergolas and carports, with insulating properties that make it perfect for year-round climate control. RevCool Insulated Roof Panels feature a semi-gloss roofing and ceiling layer. Between the roofing and ceiling layers is an insulation layer made from expanded polystyrene which is bonded, under pressure, to the top and bottom layers with specially formulated adhesive to give strength and durability.