Perth, it's time to renovate and take advantage of the $25K HomeBuilder Grant

The HomeBuilder Grant provides eligible owner-occupiers with a grant of $25,000 to substantially renovate an existing home.
If you are looking to renovate in Perth, give Justin a call 0448 133 500 to discuss how we can help you turn your house into a home.
Please read this fact sheet to find out if you're eligible for the scheme.
What We Do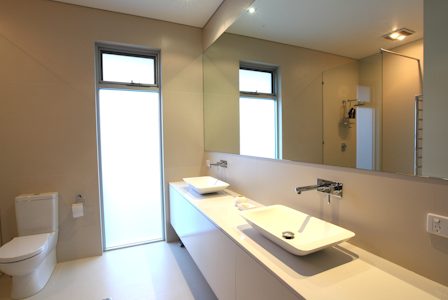 Home Renovations
Save yourself the financial and personal costs of selling your much-loved home. Renovate your home to accommodate you and your family's growing needs.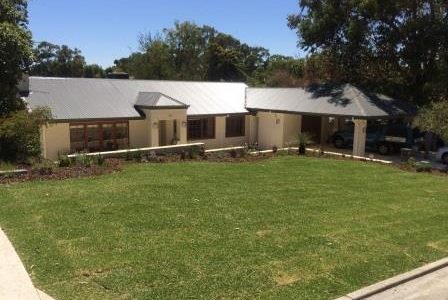 Home Remodels
You can count on Mista Reno for comprehensive advice about how to get the most value for your remodelling investment
 Concept to completion service
 Owner Operated
 Renovation Experts
 Experienced – Over 20 years of Building & Construction Experience
 Guaranteed- Full Peace of Mind Guarantee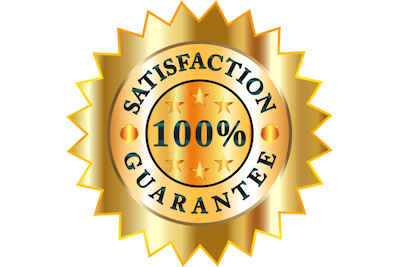 Commitment to Quality
We combine our global and local building and project management experience to deliver a quality build that is uncompromising in its craftsmanship. Our end goal is that our clients are proud of what they have designed and enjoy living in their new space.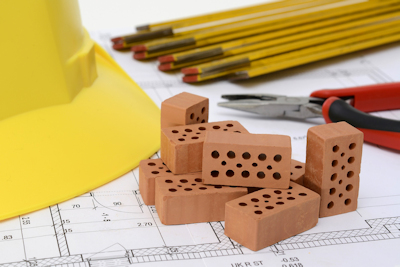 Full Service Project Mangement
We work with you through all stages of the project: Initial Consultation; Preliminary Drawings; Council & Planning applications; Engineering Specs; Contractor tenders – we will be your representative throughout the whole process liaising with the contractors on your behalf and delivering on time and to budget.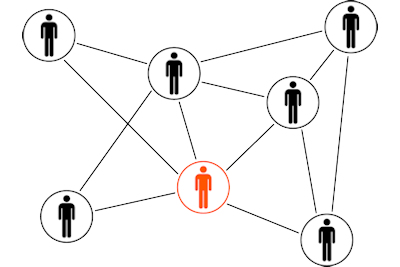 Competitive Pricing
We want our clients to benefit not only from our wholesale savings but also our affiliation with highly experienced local tradesmen and designers.
Recent Projects
Take a look at a few of our recent projects, across Perth. If you like what you see, call us today for a free, no obligation quote.
Testimonials
Being in the building industry there are builders and then there are Builders. Justin offers a personal, hands-on approach to his services; which has been lost in the demands of the industry.
Sovereign has used and will continue to use MISTA RENO when renovation work is needed. Justin comes with vast experience and knowledge in all aspects of the building trade - he always delivers. Sovereign are more than pleased with MISTA RENO and his work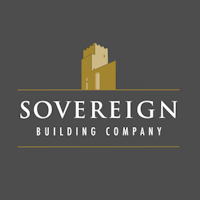 David Savietto, Director/Owner, Sovereign Building Company
WOPAG has had the pleasure to work with Mista Reno for a number of years now, Over this time we have seen time and time again that Mista Reno always has the clients best interests at the forefront to deliver a high quality product . World of Plumbing and Gas is proud to be able to recommend Mista Reno for any building or renovations needs.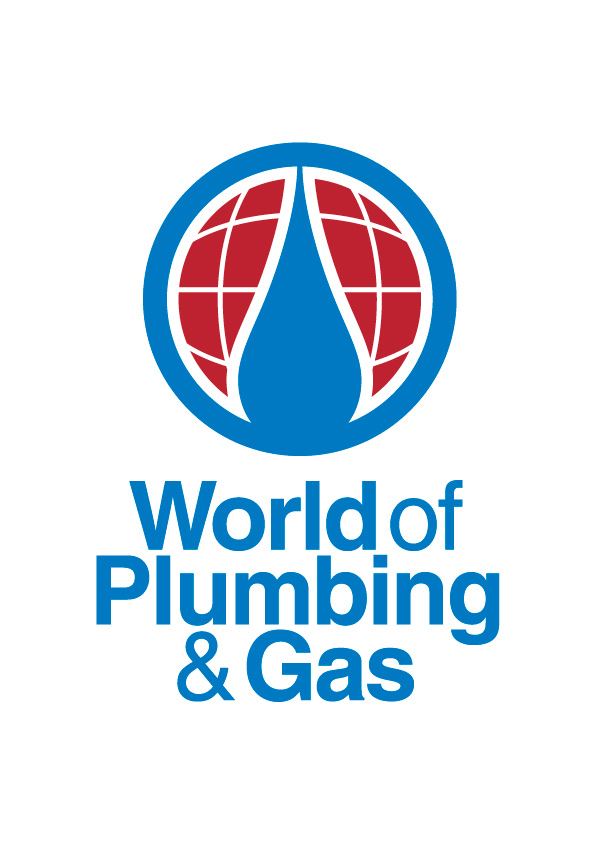 David Haydon, World of Plumbing & Gas
Thrilled with the end result. Justin had a tough job coordinating our kitchen renos with an insurance flooring claim. Though there were some difficulties Justin and his team always owned the project and solved the issues. Love it.
We worked with Justin from concept to final product. He was easy to deal with and gave us the quality finish we were after. I would recommend him to anyone doing a new build or an extension.
Restorations can be a daunting process, but Justin and his team made the entire project an absolute breeze, from start to finish! I highly recommend their services and will be continuing to use them for any other jobs I require in the future. Mista Reno makes building and renovation work an easy, stress free process, and there is no match for the quality of work and care Justin puts into every project.
Mista Reno Client - Floreat WA
I have known and worked for Justin and Mista Reno for over 13 years and in that time we have turned out some beautiful full house renovations, new houses, bathroom and kitchen renovations, commercial fitouts and more.
Mista Reno always strives to accommodate the customers needs and wants in the budget that is allowed.
Egmont Electrical enjoys working for and with such a high quality builder run by such a professional team.
I have no problems recommending Justin and the team at Mista Reno to make your building process a painless and enjoyable experience.
Keep up the great work guys.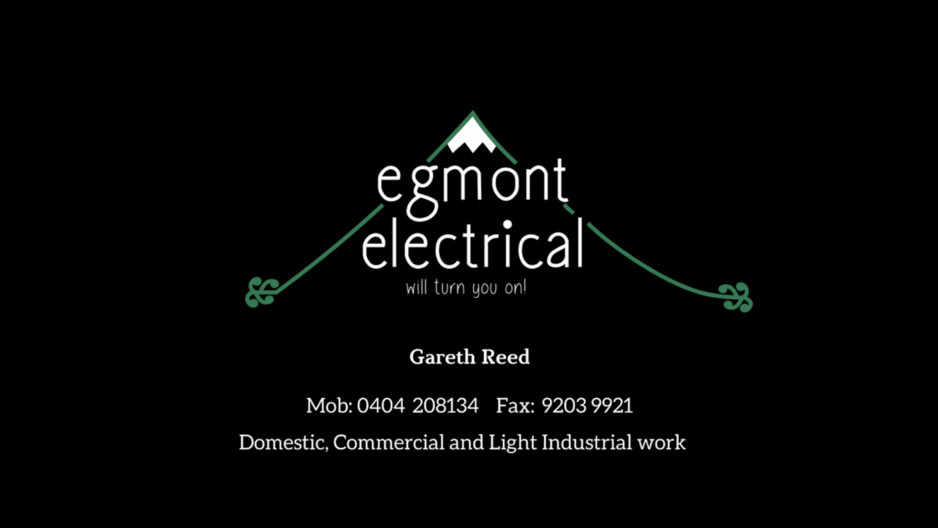 Gareth Reed, Egmont Electrical